X-12R                            

               New Design for 2018

_______________________________________________________________________________
 
The X-12R …
 Built on one of HCA's best selling bow designs, the Speed Pro series, the X-12R is a revolutionary design that enables you to adjust the weight down from 70lbs to 20lbs.
Specifications
Cam XR New for 2018

Limb 12 3/4″ Split Limbs

Axle-to-Axle 33″
Brace Height 6 3/4″ inches
Peak Draw Weights 20-70 adjustment

Draw Lengths ** 24″- 31″ adjustment

Speed up to 330 FPS IBO
up to 380 FPS with the Speed Pro Arrow

Right Handed and Left Handed
THE FASTEST BOWS UNDER WARRANTY!
X-12R Features:
 Smooth drawing XR Cam system


up to 90% Letoff

Adjustable draw lengths from 24′"-31″

Draw weight adjustment from 20-70 lb

 
XR Cam  All New 2018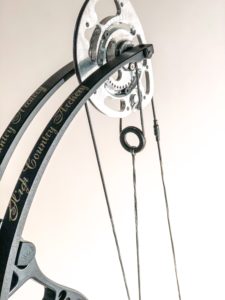 Draw Lengths adjustable from 24″ -32″
up to 90% Letoff
Ultra smooth drawing cam system
4 track yoke system eliminates cam-lean
Reverse Pocket system – Revolutionary design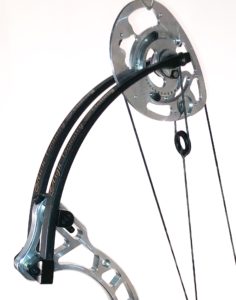 Poundage adjustment from 20-70 lbs
Ability to break-down the bow completely without a bow-press
De-String the bow in the field without a bow-press
Pocket-Lok technology… Limb pocket anchoring system enables accuracy to be  retained throughout the weight range despite limbs being backed out
Contoured Pro Grip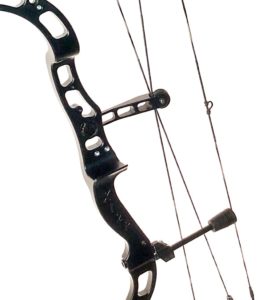 Considered one of the most accurate and comfortable grips in the industry!
Perfect grip hand alignment
Repeatable every time
Side hand-hold relief contours for natural grip placement
Standard color options:
– TrueTimber® Kanati Riser and Tac-Black Limbs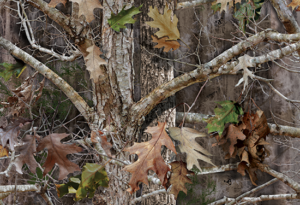 TAC Black Riser with Tac-Black Limbs

   Optional Colors
    (additional cost involved)
3D Colors available: Red, White, Blue, Orange, Lime Green, Purple, Gold
**all draw lengths are true draw length not AMO