Ascension
Newly Introduced June 2016
_________________________________________________________________________
Three things come to mind when looking for the perfect bow:
  Speed
  Forgiveness
  Stability
The Ascension has it all as a perfect combination between a stable target bow and a hunting platform. It is an awesome combination for any shooter whether it be for competition or hunting. The Ascension gives you everything you need to Ascend to the top of the leader-board!

Ascension Features:
 Smooth drawing X-2 Cam system with Torque Reducing 4 track system


80% Letoff

Premium Quality Bowstrings

HCA's Patented Rollerguard System

Specifications:
Up to 330 FPS IBO
 Specs:
Cam: X-2

Limb:  12 3/4″ Quad Split limbs

ATA: 36″ inches

Brace: 8″ inches
Mass Weight: 4.5
Peak Draw Weights 60, 70

Draw Lengths 28″- 34″ modular

Speed up to 330 FPS IBO
up to 390 FPS with the Speed Pro Arrow

Available Right Handed
Left Handed model coming soon
THE FASTEST BOWS UNDER WARRANTY!
Smooth Radius Grip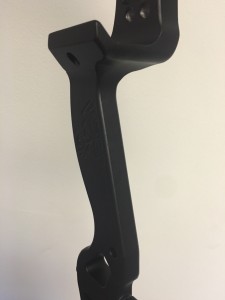 HCA engraved Logo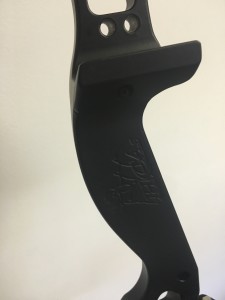 Standard color options:
                                 TAC Black
 
   Optional Colors
    (additional cost involved)
3D Colors available: Orange, Blue and Red
__________________________________________________________
Licensed product
*This product is produced and or Licensed under one or more of the following Patents # 5,809,982/5,368,006/6,990,970B1/5,791,322/4,739,744/5,040,520/4,519,374
**all draw lengths are true draw length not AMO