Rapture                            

               Newest Flagship bow for 2017

__________________________________________________________________________________________________________
The Rapture … 2 Bows in one!
 Built on one of HCA's best selling bow designs, the Speed Pro series, the Rapture is a revolutionary design that enables you to adjust the same bow model from 32.5″ ATA to 34.5″!
Rapture
    New 2017
Features: 
Reverse Pocket Design *Patent Pending

Smooth drawing Quad Track Cam (90% Letoff)

 12 3/4″ Split limbs Tac-Black

Premium Custom Bowstrings

Draw-Length Adjustment 26-30″

HCA's Patented Roller guard System

Solid Stop String Silencer
 The Rapture has a smooth draw and comfortable back wall with the Quad Track Cams, giving the bow the shoot-ability that everyone has come to love!
Specifications
Cam                                        Quad Track

Limb                                       12 3/4″ Split Limbs

Axle-to-Axle                           adjustable from 32.5″ & 34.5″ inches
Brace Height                           6 3/4″ inches
Peak Draw Weights                 20-70 adjustment

Draw Lengths **                      26″- 30″ adjustment

Speed                                      up to 330 FPS IBO
                                                up to 380 FPS with the Speed Pro Arrow

                               Right Handed and Left Handed
 THE FASTEST BOWS UNDER WARRANTY!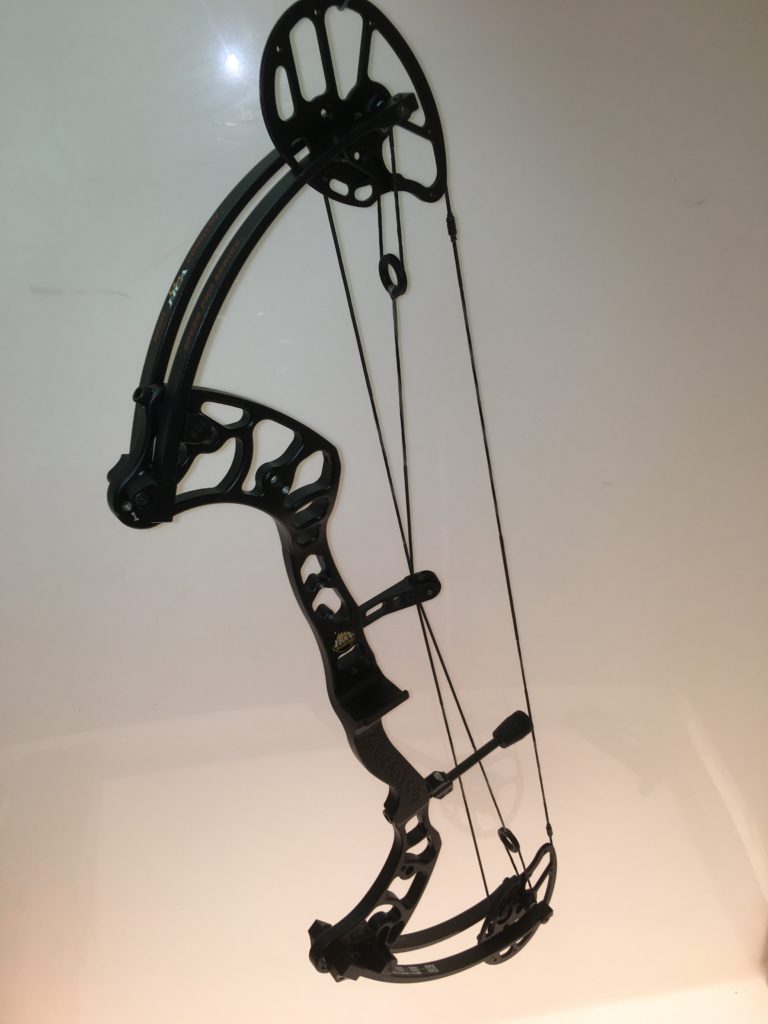 Tac Black
Standard color options:
– TrueTimber® Kanati Riser and Tac-Black Limbs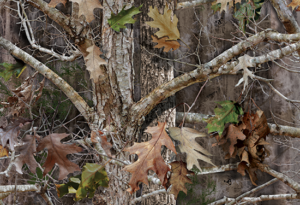 TAC Black Riser with Tac-Black Limbs

 This product is produced and or Licensed under one or more of the following Patents # 5,809,982/5,368,006/5,791,322/4,739,744/5,040,520/4,519,374
 **all draw lengths are true draw length not AMO