X-treme


__________________________________________________________________________________________________________
For years, HCA has been known for taking things to the X-treme.
…2014 is no exception!
Take a 350 FPS* bow fit it within 6″ Brace and 32.5″ ATA  and you get one powerful combination for the X-treme Bowhunter!
        Experience the X-treme!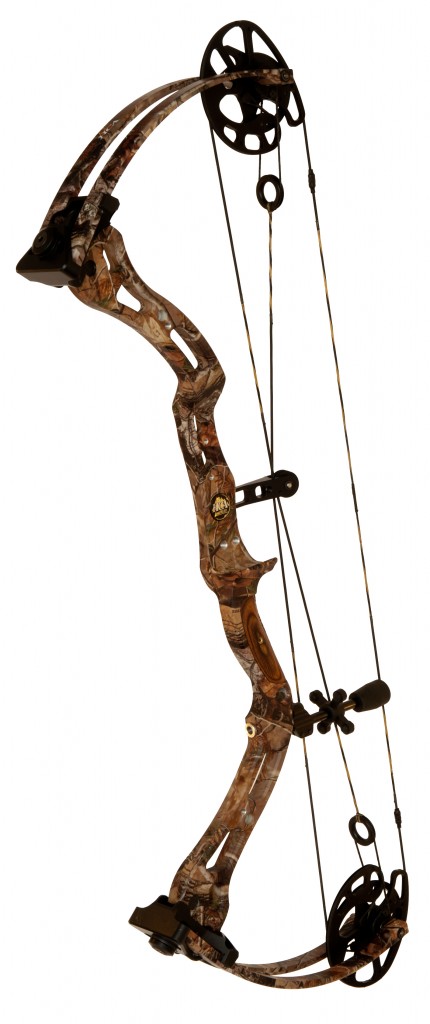 Specifications
Cam                                        X-2

Limb                                       12 3/4″ Quad Force Split

Axle-to-Axle                           32.5″ inches
Brace Height                           6″ inches
Peak Draw Weights               50, 60, 70 and 80

Draw Lengths**                         25″ to 30″ modular

Speed                                      up to 355 FPS IBO *  (* at 30″ draw)

                                                up to 405 FPS with the Speed Pro Arrow
What is X-treme?
Try shooting 1 pin past 40 yards!
  or experience blowing through an animal with a Speed Pro Arrow at over 400 FPS!
THE FASTEST BOWS UNDER WARRANTY!
Experience the ultimate in Speed… Experience the X-treme!
Standard color options:
               TAC Black
 
Licensed product
*This product is produced and or Licensed under one or more of the following Patents # 5,809,982/5,368,006/6,990,970B1/5,791,322/4,739,744/5,040,520/4,519,374
 **all draw lengths are true draw length not AMO