AXIS

New for 2016
 Specs:
Cam: X-2

Limb:  12 3/4″ Quad Split limbs

ATA: 32.125″ inches

Brace: 7.5″ inches

Peak Draw Weights 60, 70

Draw Lengths** 26″- 32″ modular

Speed up to 330-335 FPS IBO
up to 390 FPS with the Speed Pro Arrow

Available Right Handed and Left Handed
THE FASTEST BOWS UNDER WARRANTY!
_______________________________________________________________________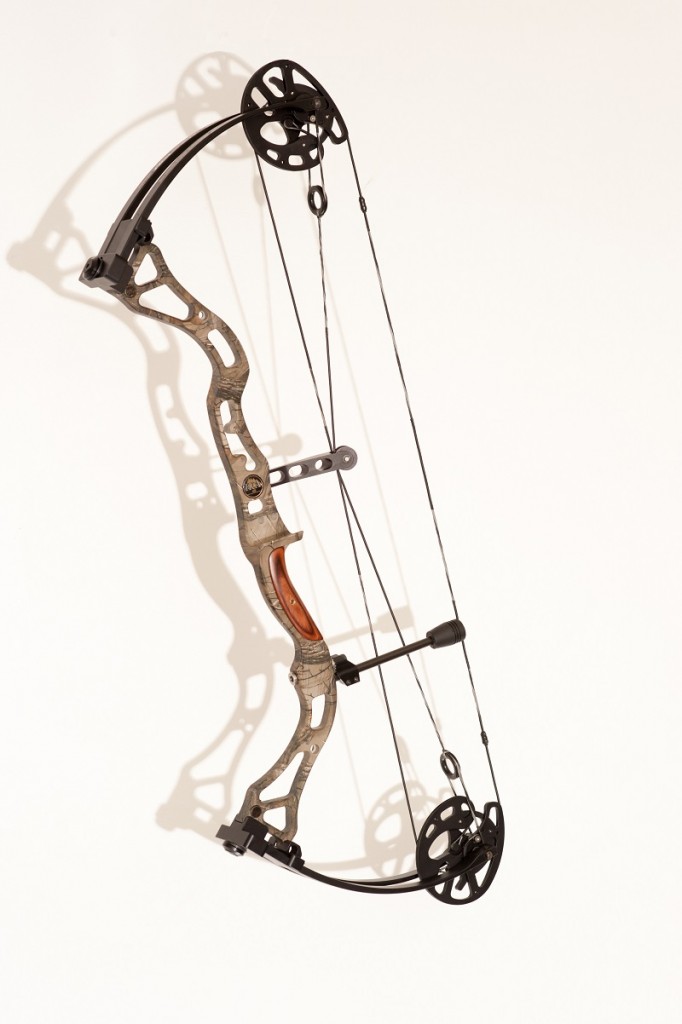 Experience HCA's latest masterpiece! We have taken a 335 FPS bow fit it within 7 1/2″ Brace and 32″ ATA and made it one of the best shooting bows ever!

Great Centershot

Wide shelf for Dropaway Rests

Great Vane Clearance
The AXIS and the X-2 cam are a perfect match. As the customers have found with the Xtreme, the X-2 Cam shoots amazing speeds with a smooth draw cycle.
Experience the ultimate shooting experience…. the AXIS!
Speed without Sacrificing Accuracy!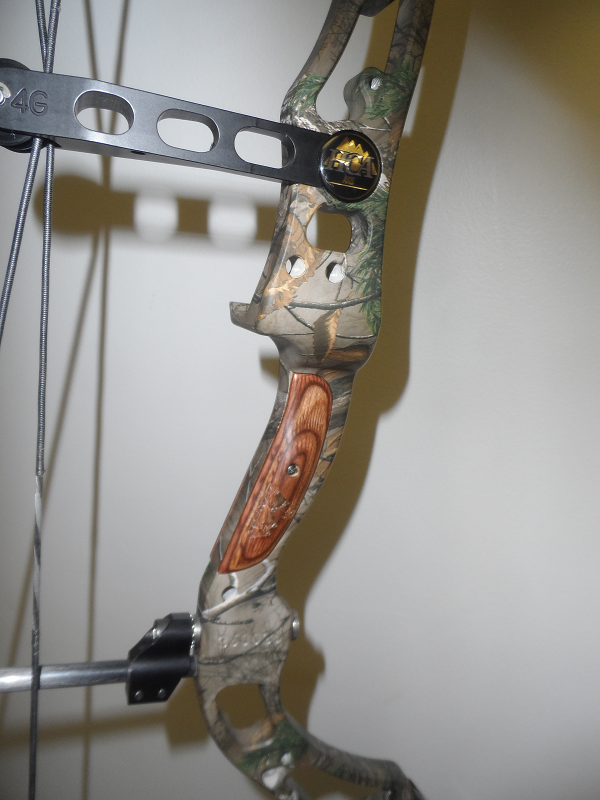 New AXIS
Features:
New Laser Engraved Grip

HCA's Patented Rollerguard System

Solid String Stop

Smooth drawing yet fast X-2 cam

80% Letoff

 BCY X Premium Bowstrings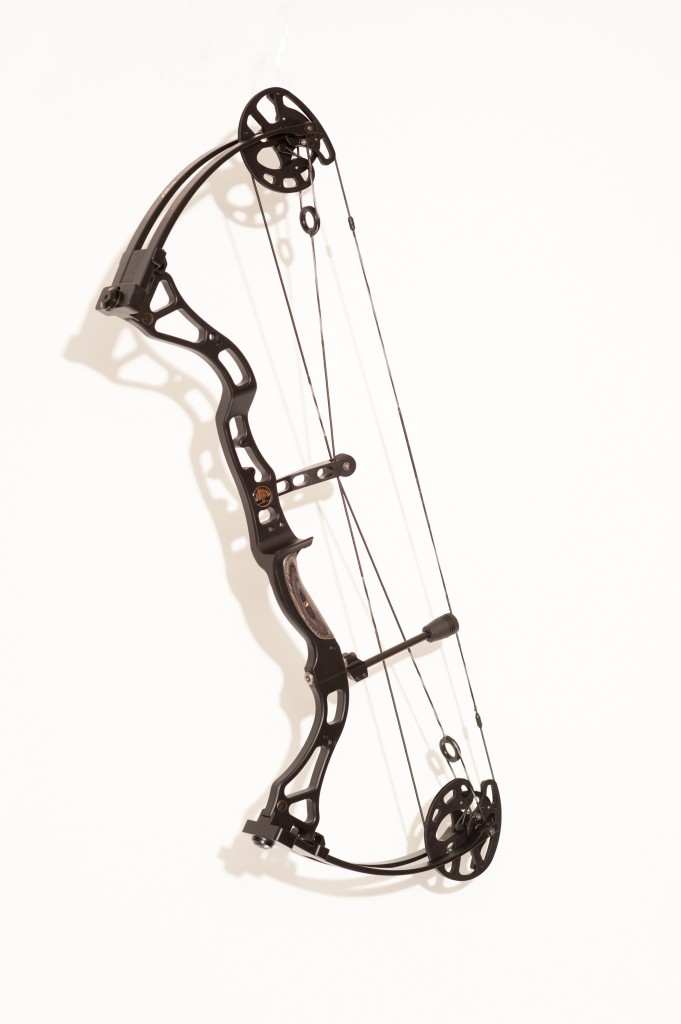 Standard color options:
– Realtree Xtra Camo Riser and TAC Black Limbs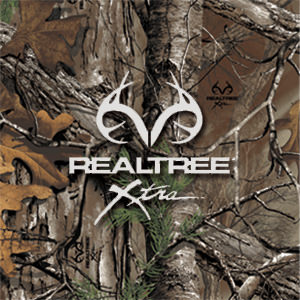 TAC Black Riser and Limbs

Licensed product
This product is produced and or Licensed under one or more of the following Patents # 5,809,982/5,368,006/6,990,970B1/5,791,322/4,739,744/5,040,520/4,519,374
**all draw lengths are true draw length not AMO