High Country Archery has always raised the bar in archery excellence and 2014 is no exception. We continue the HCA legacy of Speed and Innovation with the all New X-10 split limb bow, X-treme, Revolt, Speed Pro X-10, Eliminator,  Avenger, and the Conquest. Experience the NEW HCA and all that we have to offer!
New for 2014, Experience the X-10 split limb bow, X-treme, Revolt, X-10, and the Eliminator.
Looking for the Most Accurate and Fastest Arrow on the Market? Experience the Speed Pro Max Arrow where Speed Kills!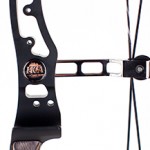 Looking to buy additional Strings and Harnesses for your bow, a string stopper, draw length modules or a bow stand? Look no further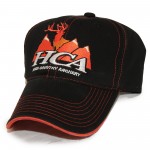 Check out  HCA's list of apparel including Hats, T-shirt and much more to come.